Company Profile
QuaCell Biotechnology (Co., Ltd.) is a rapidly growing global biotechnology enterprise headquartered in Zhongshan City, Guangdong-Hong Kong-Macao Greater Bay Area. We provide our clients with innovative biopharmaceutical service solutions in our approximately 7,000 square meters facility that fully integrates culture medium development and production, cell line development, and GMP pilot-scale production.
Complying with ISO and GMP regulations, QuaCell focuses on the research and manufacture of cell culture media and provides critical raw materials for global biopharmaceutical and gene therapy companies. With the focus of being the customer's solution provider, we integrate services from DNA to IND solutions that meet FDA/NMPA's requirements. We earn the reputation of trust-worthy from nearly 100 domestic and foreign biopharmaceutical and biotechnology companies through our dedication to our service.
Since its start, QuaCell has obtained strategic investment from many well-known venture capital organizations in the industry, including Shenzhen Capital Group, Public Venture Capital, and other institutions. We were recently recognized as the Pearl River Venture Talent Enterprise, the National Winning Project Enterprise of the China Innovation and Entrepreneurship Competition, the Top 50 Guangdong-Hong Kong-Macao Greater Bay Area "Potential Enterprise," Asia's most promising leading company, and many other awards.
QuaCell is committed to becoming a global leader in the field of industrial cell culture applications.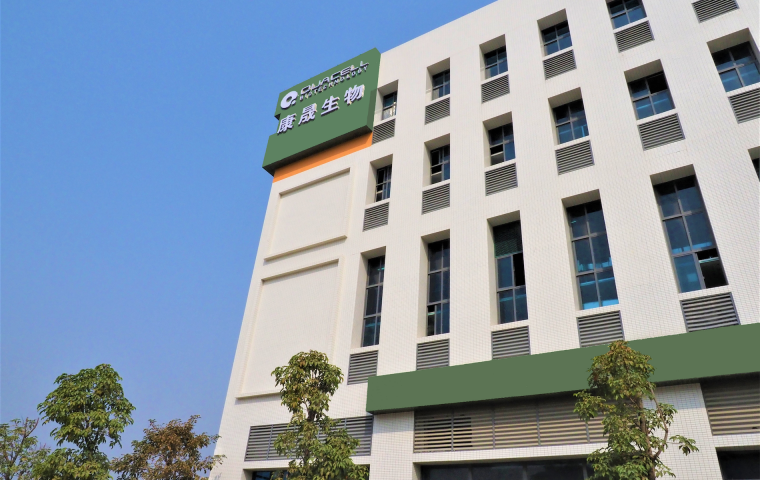 About Zhongshan
QuaCell Biotechnology is located in Zhongshan City, Guangdong Province, the hometown of Chinese politicians, physicians, and political philosophers, Sun Yat-sen. Located in the south-central part of the Pearl River Delta, Zhongshan conveniently connected to Guangzhou in the north and is adjacent to Hong Kong and Macau.
The "Guangdong-Hong Kong-Macao Greater Bay Area Development Plan Outline" issued by the State Council clearly stated their support for Zhongshan to become a center of biopharmaceutical technology innovation. Biopharmaceutical companies in Zhongshan are currently mainly concentrated in the Zhongshan National Health Technology Industry Base, Nanlang Town South China Modern Chinese Medicine City, and Cuiheng New District Biomedical Science Park. The biopharmaceutical cluster has begun to take shape, and the maturing of the industrial parks have been manifested in many scientific and technological innovation achievements.
Zhongshan biopharmaceutical industry has already developed a complete ecosystem. It has established an innovative system covering R&D, pilot testing, inspection and testing, financial capital, and incubation acceleration.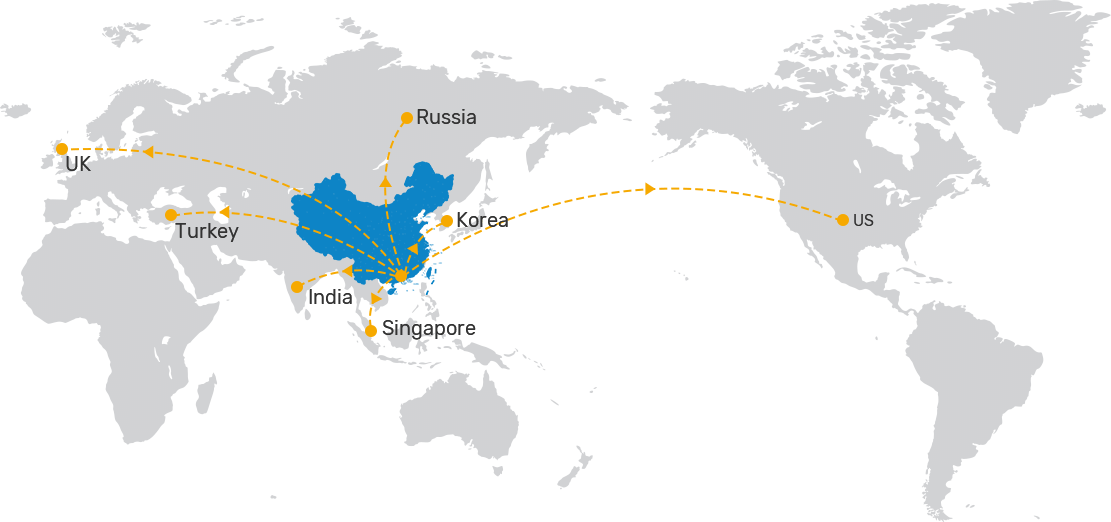 Enterprise Honor