QuaCell Biotechnology, Co., Ltd.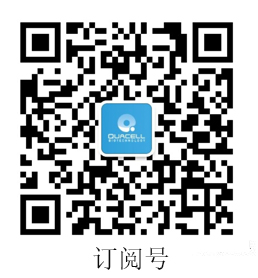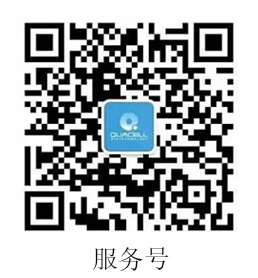 Headquarters: Zhongshan
5th Floor, West Wing, Building 3, No. 6, Shennong Fd., Torch Development Zone, ​Zhongshan, 528437
Tel: 400-902-0506
Fax: +86 760 8828 8373
Email: info@quacell.com
Leaving a message
For inquiries or requests that require personal response, we will try our best to respond within 24 hours. Alternatively, you can also contact us by phone, fax or email.
The content with an asterisk (*) is required.
We respect your privacy and will not share your personal information with third parties or partners.