We Learn, We Innovate, We Grow, We Care
By providing solutions for our customers, producing value for our shareholders, and opportunities for our employees, we strive to magnifiy the profitability of QuaCell Organization, and develop a mutually advantageous collaboration among our customers, shareholders, and employees.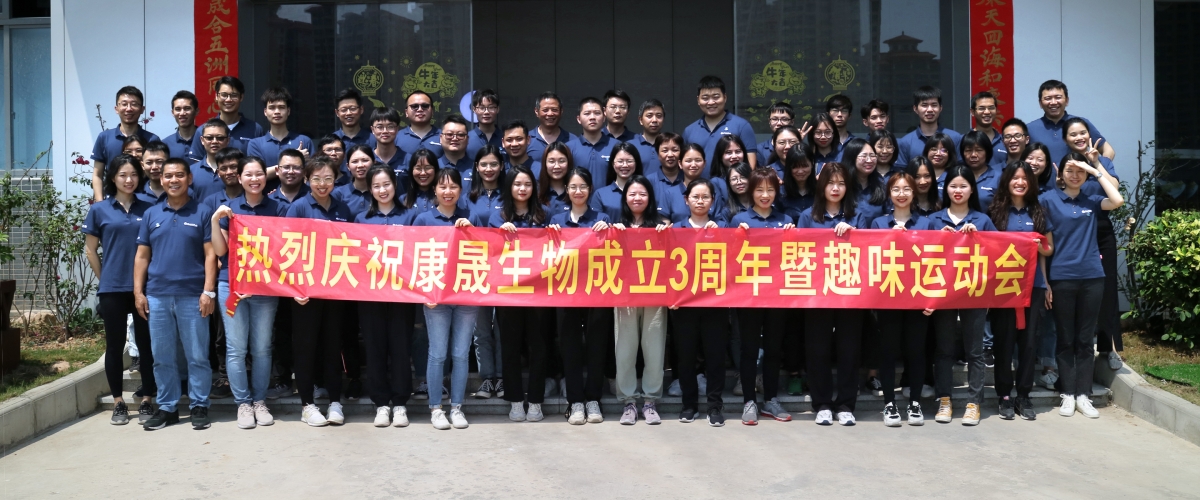 Our Strategy
Insituationalized Operational Excellence
We focus on sustainable, profitable growth while relentlessly improve operational efficiency to serve our clients.
Dedicate to Mutual Advantageous Collaboration
We believe that mutually benefical cooperation among our customers, shareholders, employees, strategic partners, and government, is an integral part of our business strategy and operations.
Commit to Innovation
We are committed to multifacted innovations: scientific & technological innovation, product innovation, management innovation, and institutional innovation.
Strive to be Best-In-Class
By providing the world's biopharmaceutical companies with the best-in-class critical raw materials, we become a crucial part of solution for human diseases.