News
November 14, 2018
Finalist National-Quacell Biotechnology won the Second place in the Biomedical Industry Finals of the 7th China Innovation and Entrepreneurship Competition (Guangdong Division)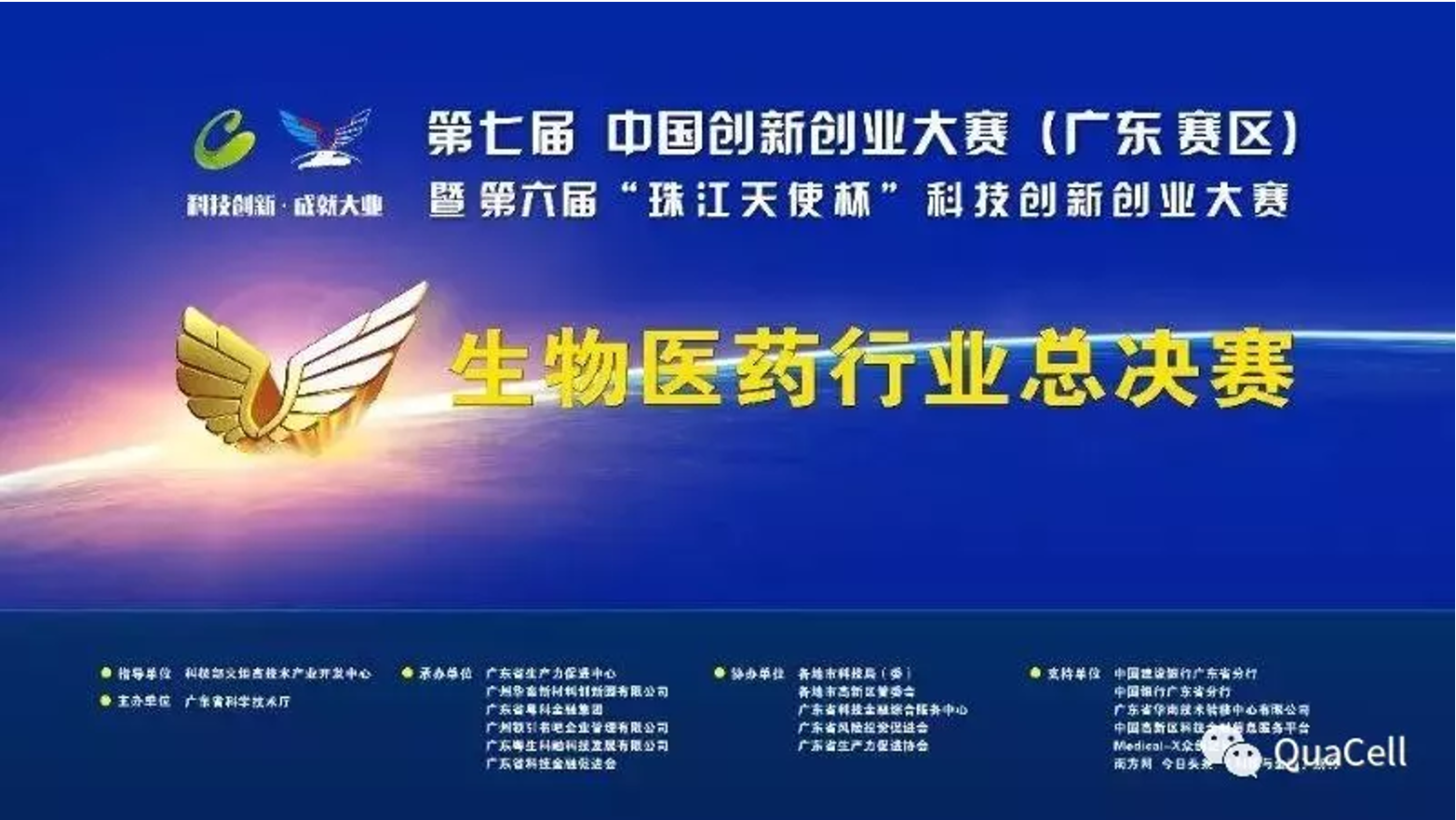 Yesterday, the 7th China Innovation and Entrepreneurship Competition (Guangdong Division) and the 6th"Pearl Angel Cup" Technology Innovation and Entrepreneurship Competition finals were held in Guangzhou, South China, New Materials Innovation Park. QuaCell Biotechnology Co., Ltd. (Quacell Biotechnology), after two rounds of confrontation with elites, won the second prize of the Start-Up Group of the Guangdong Division and successfully advanced to the National competition.
This final was hosted by the Department of Science and Technology of Guangdong Province and organized by the Guangdong Provincial Productivity Promotion Centre and South China Advanced Materials Innovation Park. The participating teams comprised the winners of the previous round of local competitions. Among the 22 start-up companies in the semi-finals of the Biopharmaceutical Industry Start-Up Group, 12 were elected to enter the finals. The First prize, 2 Second prizes, and 3 Third prizes will be judged in the finals.
The participating projects include various high-tech and superior technologies such as microneedle patches, microfluidic fluid supplies, portable imaging, and orphan drug development. With the project of "Development and Production of the serum-free medium using the patented technology of HTS and PAT," Quacell Biotechnology went all the way to the finals but lost 0.3 points to a respectable rival competitor Youwe (Zhuhai) Biotechnology Co., Ltd. and ranked 2rd to get National qualification recommendation.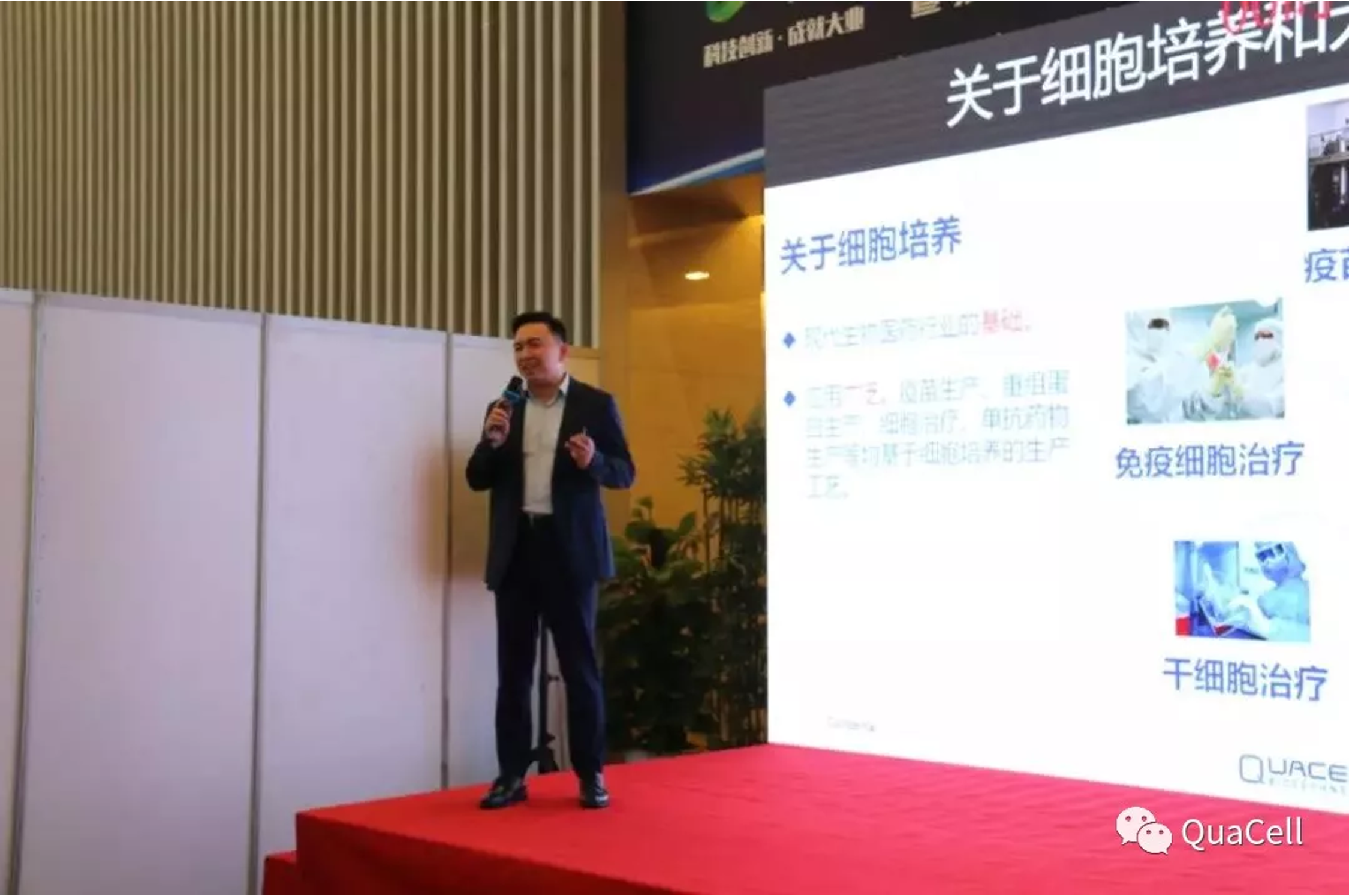 Latest Articles