News
May 23, 2022
Drug Master Files (DMF) are available for the QuaCell® CHO cell culture medium series, facilitating antibody drug projects filing
QuaCell has submitted DMF for its CHO cell culture medium to FDA, and filed the DMF number as 37016. If you are conducting or plan to conduct projects related to antibody drugs, large molecule bioanalysis, clinical application or new drug registration, you can directly use this DMF number as reference in regulatory files after obtaining our official QuaCell® authorization, saving time in product review and promoting the stage of preparation.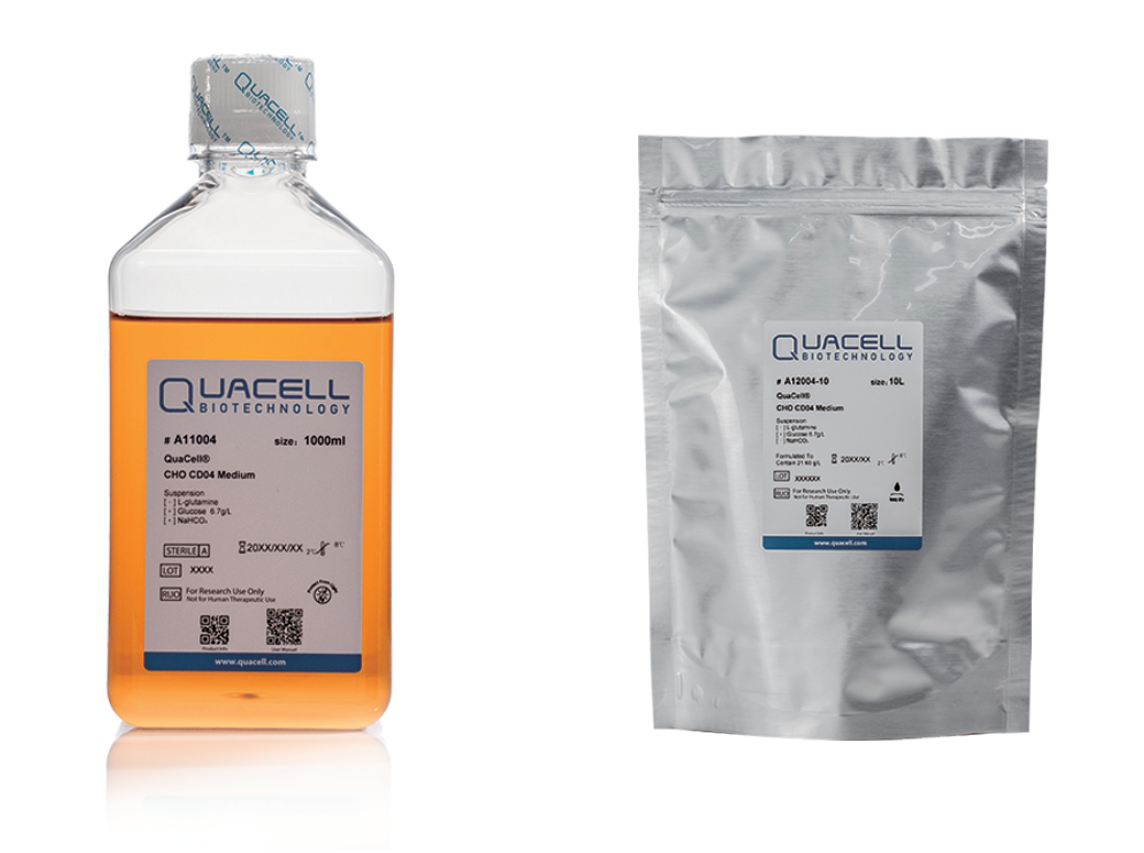 Why DMF Is Important?
The implementation of DMF can save review material, reduce duplicate declaration, and accelerate the audit of biological raw materials for formulation manufacturers. When submitting registration applications to the FDA, biopharmaceutical companies can use the DMF to replace specific information on raw materials and excipient, which not only simplifies the process of formulation application, but also reduces risk of leakage of corporate confidiental technical secrets caused by provision of information to its customers.
How to obtain QuaCell® authorization to utilize our DMF Number?
If you have already purchased any product of our CHO cell culture medium series, please scan the following QR code and submit the form. We will check your request and provide DMF Letter of Authorization (LoA) to FDA soon. If you have any interest in our other products, please free feel to contact us by using email or submitting online form through our official website. Also, you can find us on social media platforms. Click on "Contact Us" in the menu bar, get full contact channels of our QuaCell Brand.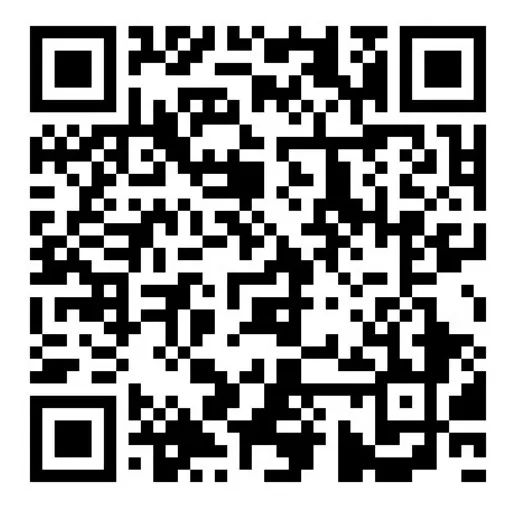 【Scan the QR code, fill out the form, get our DMF Number】
About QuaCell
Aiming to provide qualified critical raw materials for biopharmaceutical and gene therapy companies, QuaCell admitted itself to research and manfacturing of cell line and cell culture medium. Our technical team is well-experienced and has completed more than 300 cell culture medium formulation projects, earning a reputation of trust-worthy from nearly 100 domestic and international biopharmaceutical and biotechnology companies. At the same time, we integrate service from DNA to IND by being clients' best solution provider partner.
Latest Articles