News
April 2, 2018
Completed a seed round of investment from Queshan Investment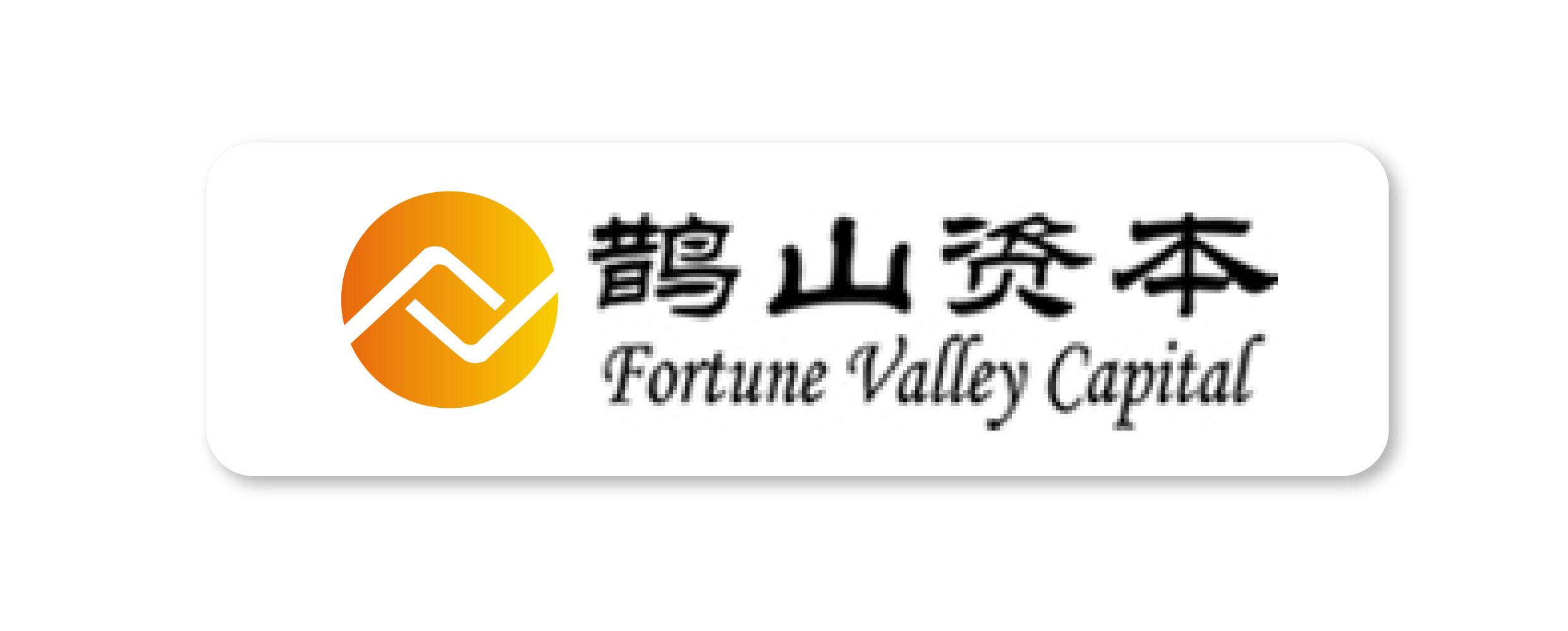 Beijing Fortune Valley Investment Management Co., Ltd.(Queshan Fortune Capital)is a professional investment management institution deeply rooted in local enterprises. As an excellent investment management team with harmonious cooperation and complementary experience, the company has accumulated rich experience in investment and merger and acquisition investment and has numerous successful cases. Each member has more than 10 years of investment management experience, a total of dozens of companies' equity investments, mergers and acquisitions investment transactions, more than 5 initial public offerings and exit investment records.

Queshan Fortune Capital, since the establishment, is committed to investment and financial innovation in the field of medicine and health tools and uses in the field of construction, and other emerging industries to guide, investment and banking, trust, asset management companies, securities firms, investment institutions, large and medium-sized enterprises, government departments and medical health industry and so on. It has established good mutual trust relations of cooperation, and an innovative business model. The philosophy of Queshan Fortune Capital is that selecting a few high-quality enterprises, long-term investment.
The business scope of Queshan Fortune Capital covers private equity investment, merger and acquisition investment, refinancing investment of listed companies, merger and acquisition consulting, financial advisory services, etc. Its growth fund (private equity investment fund, government guide fund in cooperation with the government), merger and acquisition fund, listed company directional additional issuance fund. Quacell Biotechnology was honoured to be recognized by Queshan Capital and completed the seed round investment, and look forward to have more in-depth cooperation in the future.
Latest Articles