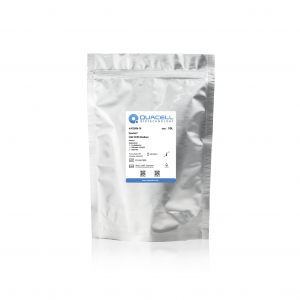 QuaCell® CHO CD06 Medium, Powder
SKU#: A12006
Size: 10L、100L、定制
Learn More
Product Description
QuaCell® CHO CD06 Medium is a serum-free, animal-component-free, chemically-defined medium for the suspension culture of Chinese hamster ovary (CHO) cells for the expression of antibodies and protein products. It provides rich nutrients for the high density proliferation of CHO cells. The medium formulation is free of hypoxanthine, thymidine and L-glutamine, suitable for dihydrofolate reductase (DHFR) and glutamine synthetase (GS) screening systems.
New products are now available. Please feel free to contact us by clicking "Learn More" above to fill out the form, and we will send you more information of QuaCell ® CHO CD06 Medium soon.
Product Compositions
| | |
| --- | --- |
| L-glutamine | No |
| Glucose | 6.35 g/L |
| Hypoxanthine & Thymidine | No |
| Phenol red | No |
| Sodium bicarbonate | No |
| Hydrolysate | No |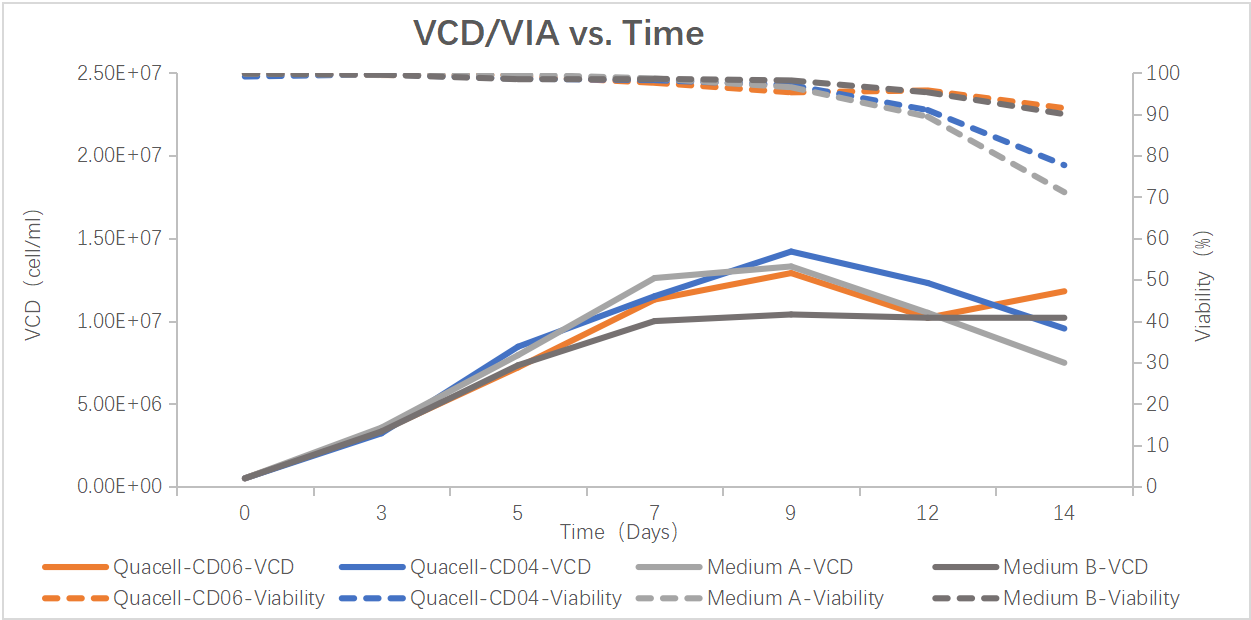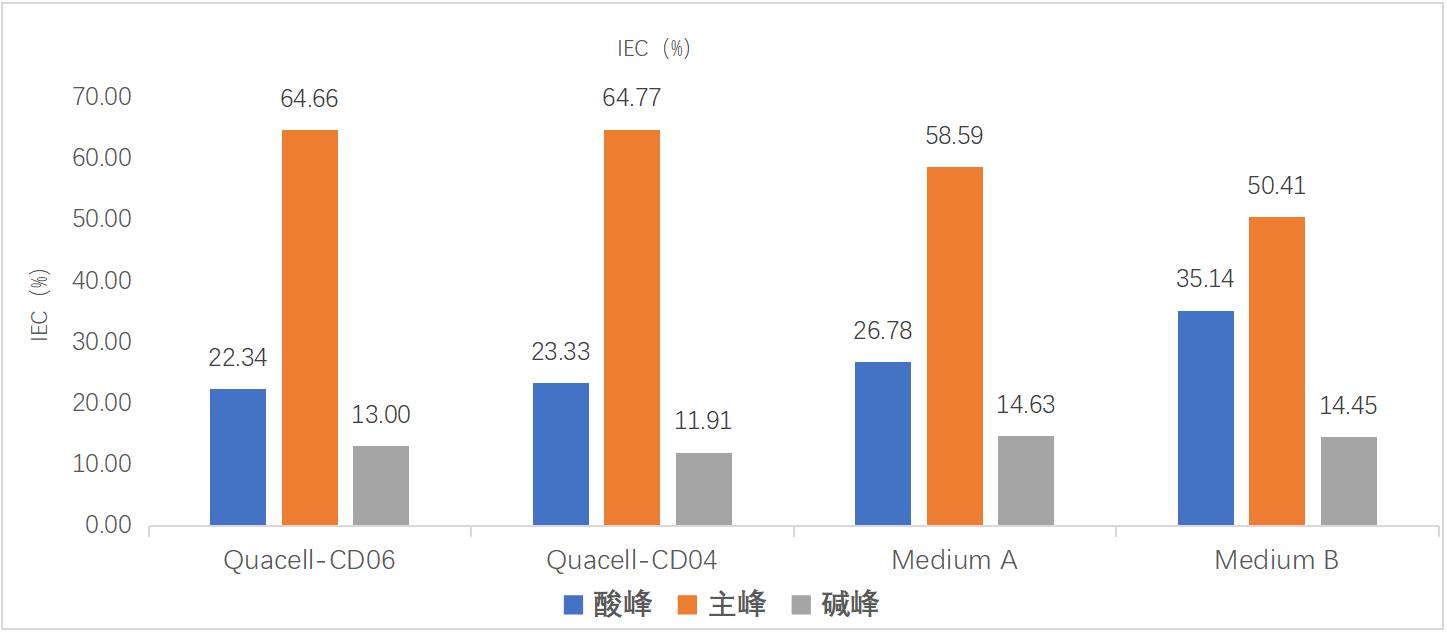 Certificate of Analysis (COA)
Certificates of Analysis (COA's) describe quality control data for specific products.
Please enter Lot No.& Cat No. (e.g.Axxxxx) and click Query.
If your search does not return any results, pleasecontact us for assistance.
Protocol & Documents