News
January 6, 2021
The Zhongshan CPPCC Proposal Research Group Visited Quacell Biotechnology
On the morning of August 29th, the Chinese People's Political Consultative Conference (CPPCC) Proposal Research Group composed of Zhongshan Municipal Science and Technology Bureau, Zhongshan Municipal Industry and Information Technology Bureau, Administration of Education and Sport of Zhongshan Municipality, Zhongshan Municipal Human Resources and Social Security Bureau visited Quacell Biotechnology for investigation. Dr Yuan Jun and Wu Fan, Vice Presidents of Quacell, warmly received the investigating group.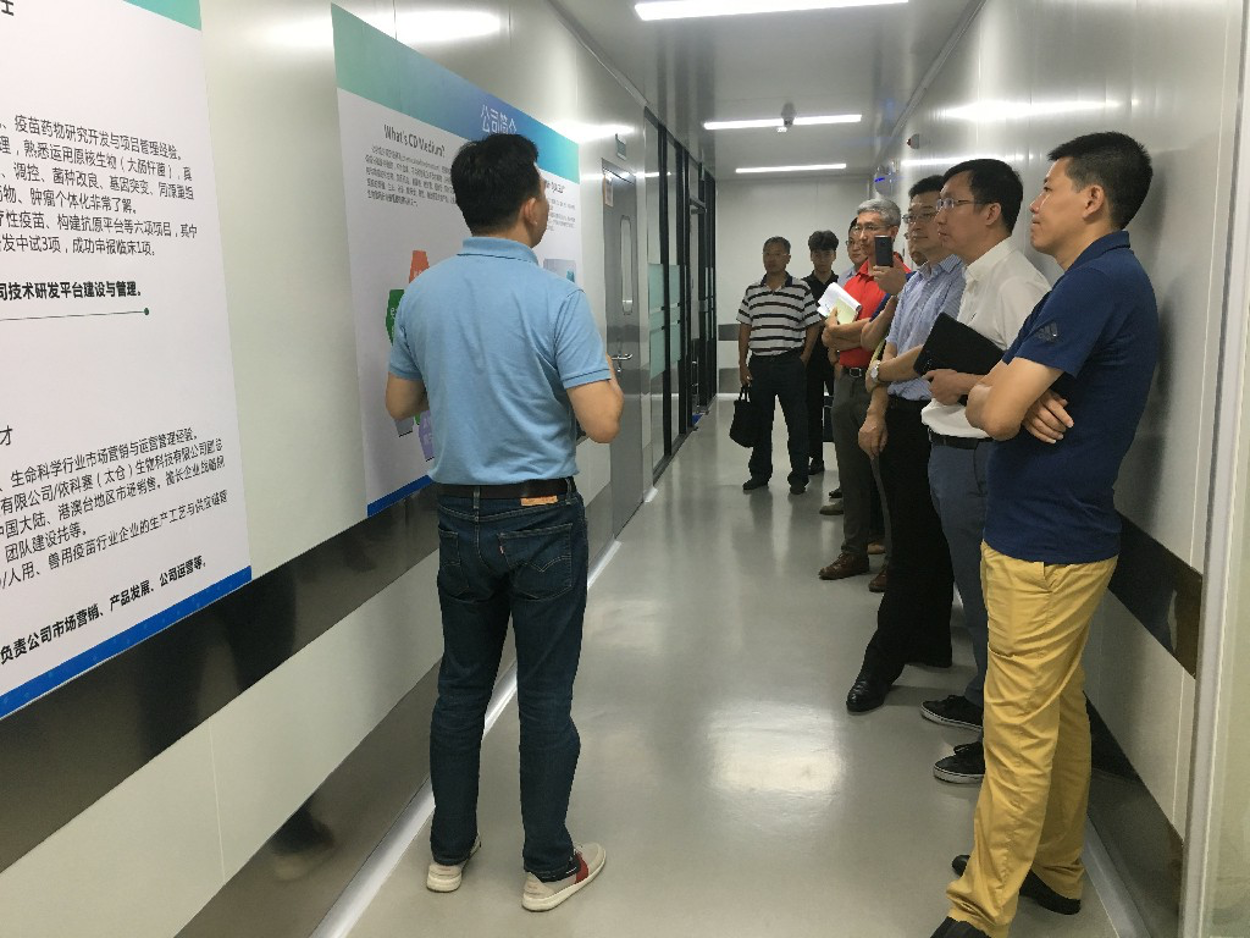 In the Quacell Biotechnology R & D Hallway, Wu Fan introduced Quacell's business development, teams' performances and goal accomplishments, core technology platforms, and the future development plan to the investigating group. Later, Dr Yuan Jun led the group to visit Quacell's R & D Laboratory, Quality Control Laboratory, GMP Production Workshop.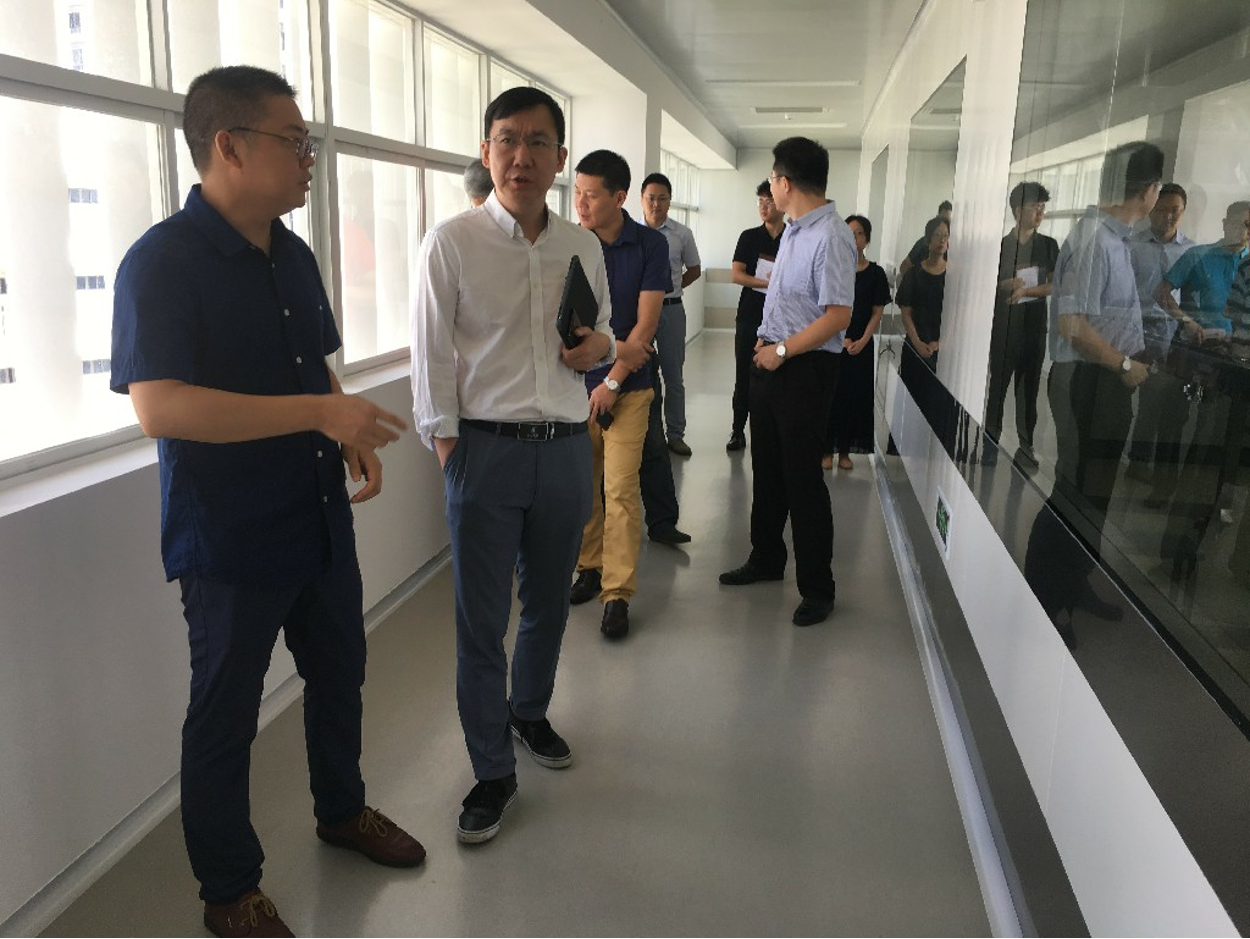 The Zhongshan Investigating Group fully appreciated the excellent progress accomplished by Quacell over the past 20 months. The in-depth investigation of the group could help relevant government departments understand the needs of Quacell and provide solutions accordingly.
Latest Articles