News
May 21, 2021
BIG EVENETS. Day 2 | Biofuture 2021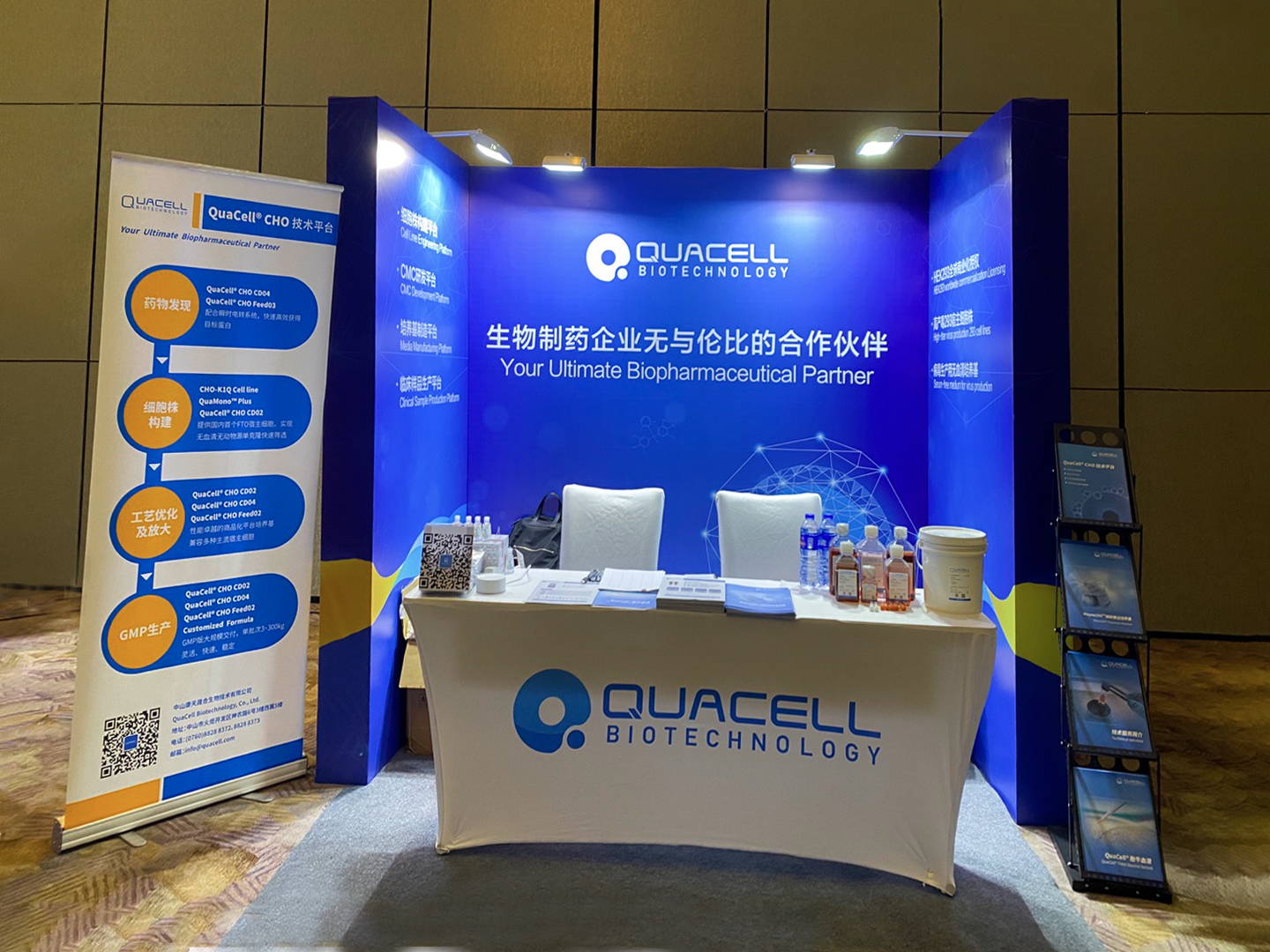 At 9 o 'clock on the morning of May 20th, Quacell Biotech attended and show up on the #B21 booth again. There were lots of characteristic product brochures, small and practical gifts surrounding the booth and waiting for you to pick. The members of Quacell were excited and cannot wait to answer the questions of the visitors. During the exhibition, Quacell members were busying to answer the technical question of Quamono ™ Plus monoclonal medium and HEK293 cell line. Our professional and hospitality services attracted many exhibitors to our booth.
QuaMono™ Plus Monoclonal Medium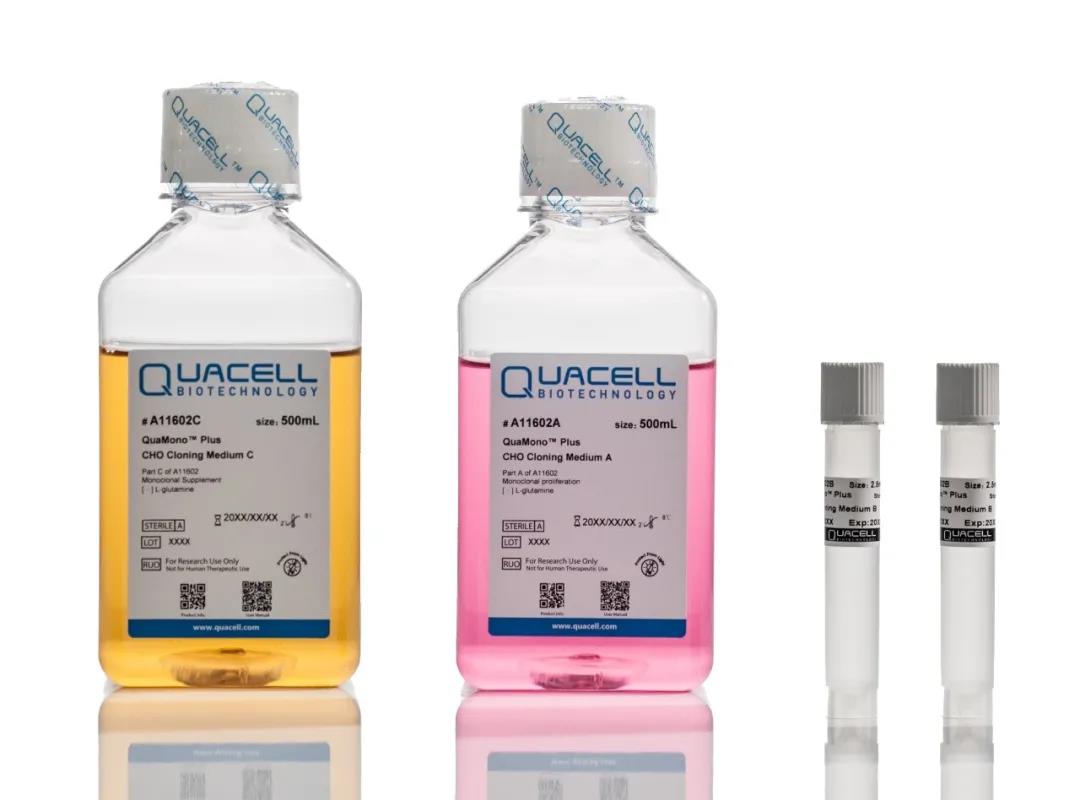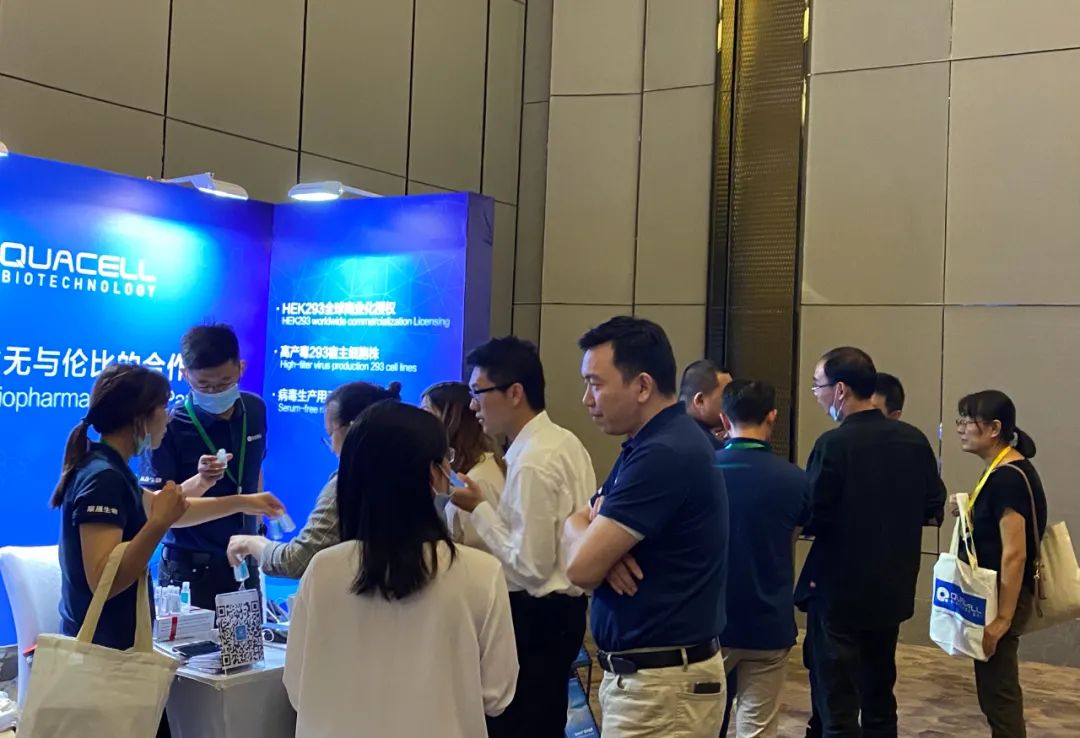 The enthusiasm on the scene for the Quamono ™ Plus monoclonal medium and the HEK293/293T cell line only increased and more. The trial application of the Quamono ™ Plus monoclonal medium and the consultation of the HEK293/293T cell line pushed the atmosphere of the booth to a climax. Quamono ™ Plus monoclonal medium is a serum-free, animal-free culture medium optimized by Quacell on the basis of the original Quamono ™ formula which is used to shorten the monoclonal doubling time and increase the proliferation rate of monoclonal cells in the screening process of CHO monoclonal cells.
HEK293/293T Cell Line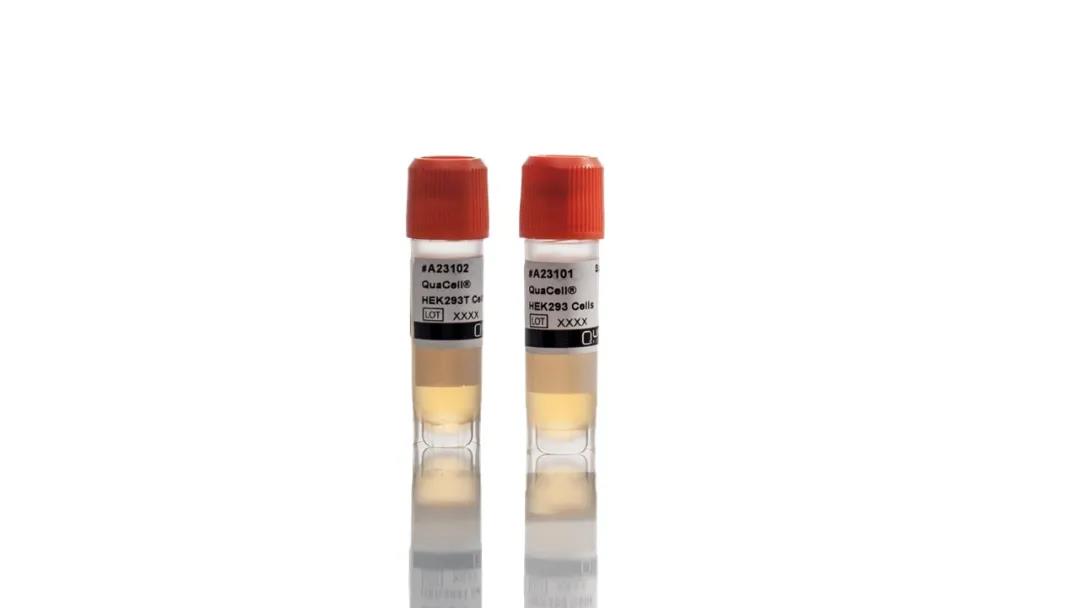 In the context of the epidemic, HEK293/293T cell line is also favoured by the public. As the exclusive sub-licensee in China, HEK293/293T cell line can provide customers with global commercial licensing. It has the characteristics of high standard domestic cell bank, exemption from import customs application, and solving the traceability and authorization problems of host cell lines at one time. As the exclusive licensee of the HEK293 cell line, Kangsheng Biotechnology has played a key role in basic scientific research, gene therapy and immune cell therapy. In addition to the development of viral vector vaccines represented by the new coronavirus vaccine, Quacell Biotech will also solve the traceability and global commercialization authorization problems of HEK293 cells for Chinese enterprises, and develop more gene and cell therapy development tools to facilitate the industrialization of biopharmaceutical.
With the end of the sub-forum speech, BioFuture 2021 with the theme of "Future Technology Innovation of Biopharmaceuticals" came to a successful conclusion. This exhibition deepened the mutual understanding between the industry and promoted the cooperation of docking intention by absorbing the relevant information in the field of antibody drugs and gene therapy. Quacell Biotechnology will not forget our services tenet, focusing on the upstream of the biomedical industry, and strive for a better future of biomedical. We welcome all of you to come to visit and consult any questions. Send the most sincere blessing, hope we can meet at the next exhibition!
Latest Articles